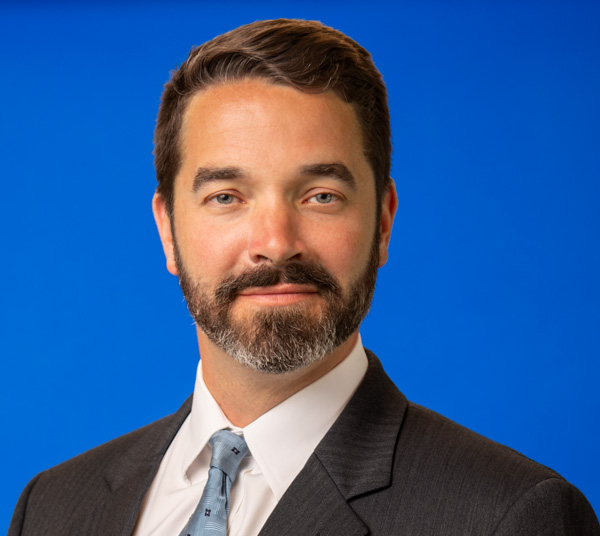 Dan Johnson is a trial lawyer who represents businesses and individuals in commercial disputes.

Dan has represented clients ranging from international corporations to individuals and has obtained strong results for those clients. Recently, Dan and WJY represented a publicly traded company in a multi-day arbitration in a construction dispute and won the full amount sought. Additionally, he won a defense verdict in a federal jury trial involving an insurance coverage dispute over the collapse of a three-story warehouse, successfully litigated a multi-million dollar fire subrogation claim against multiple defendants, and handled a major trade secret case.
Dan has significant experience working on business interruption matters, earnout disputes, class actions, and disputes about the value of intangible assets.
Dan has given presentations to the Chicago Bar Association Insurance Law Committee and Committee on Attorney Malpractice about insurance coverage issues. He also spoke to the Katie School of Insurance & Financial Services in a presentation titled Information Security: Cyber Breach and Coverage Issues.
Before founding Waskowski Johnson Yohalem LLP, Dan was a partner at the international law firm, Cozen O'Connor, where he started his career.
Dan obtained his law degree from Northwestern University School of Law in 2004 and was elected as his class's graduation speaker. Dan obtained his undergraduate degree from Amherst College, cum laude, in 2001, where he was also elected as his class's graduation speaker.
Dan holds the FWS and Advanced accreditations from the French Wine Society and Wine and Spirits Education Trust, respectively. In 2015, he won the Blind Tasting Competition at the French Wine Society's 10th Anniversary Symposium at the French Embassy in Washington, DC.
He lives in Chicago with his wife and daughters.
Contact Dan:
E [email protected]
P 312.278.3153