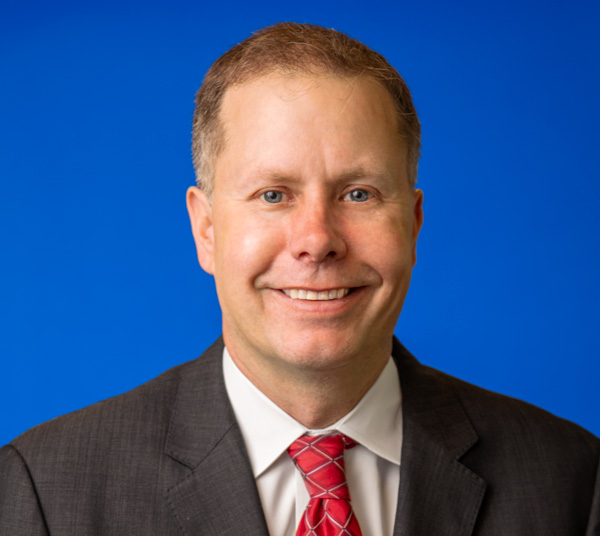 Adam Waskowski represents clients in trials and arbitration proceedings involving commercial disputes.

Adam represents clients in cases involving commercial disputes. Adam has tried cases involving trade secret disputes, construction and other real estate disputes, lease disputes, valuation disputes, contract issues, and other commercial issues. In addition to trial work, Adam has secured pre-trial victories for clients at the preliminary injunction, motion to dismiss, or summary judgment stage.
Adam frequently represents clients in mergers and acquisitions lawsuits, which often involve disputes about earnouts, royalties or other forms of contingent consideration. Adam also has significant experience with closely held company disputes, real estate cases, and other complex disputes.
Adam also represents lawyers or other professionals accused of malpractice or other wrongdoing. In 2017, he served as the Chair of the Chicago Bar Association's Committee on Attorney Malpractice.
In 2015, the Chicago Daily Law Bulletin selected Adam as one of "40 Attorneys Under 40 to Watch." Super Lawyers named Adam a "Rising Star" in all years between 2012 and 2017 and a "Super Lawyer" in all years between 2018 and 2023.
Before founding this firm, Adam was a partner at Novack and Macey LLP, where he was a member of its attorney malpractice and real estate litigation groups and practiced general commercial litigation. He began his legal career at Lord Bissell & Brook LLP (now Locke Lord LLP).
Adam received his undergraduate degree and law degree from Northwestern University. In law school, he was an editor of the Journal of Criminal Law and Criminology and was on the Dean's List of excellent students several semesters. Before attending law school, Adam served as U.S. Senator Russ Feingold's Deputy Press Secretary. Before that, he worked in various service jobs at hotels and restaurants, as an assembly line factory worker, as a local newspaper reporter, and as a youth baseball coach. He lives in the Bucktown neighborhood of Chicago with his wife, Lori, and young daughters.
Contact Adam:
E [email protected]
P 312.278.3153